Autumn Week 11:  Ready for Christmas!
This week's photography club theme was: 
Ready for Christmas!
Mr Lax's special mentions:
This week has been really festive in school and the buzz of Christmas is certainly spreading around the school. All of the entries convey this excitement but in many different ways. Thank you for all the amazing photographs. It has been especially hard to pick favourites this week, hence why my selection is much bigger than normal. So a huge well done to everyone who took part!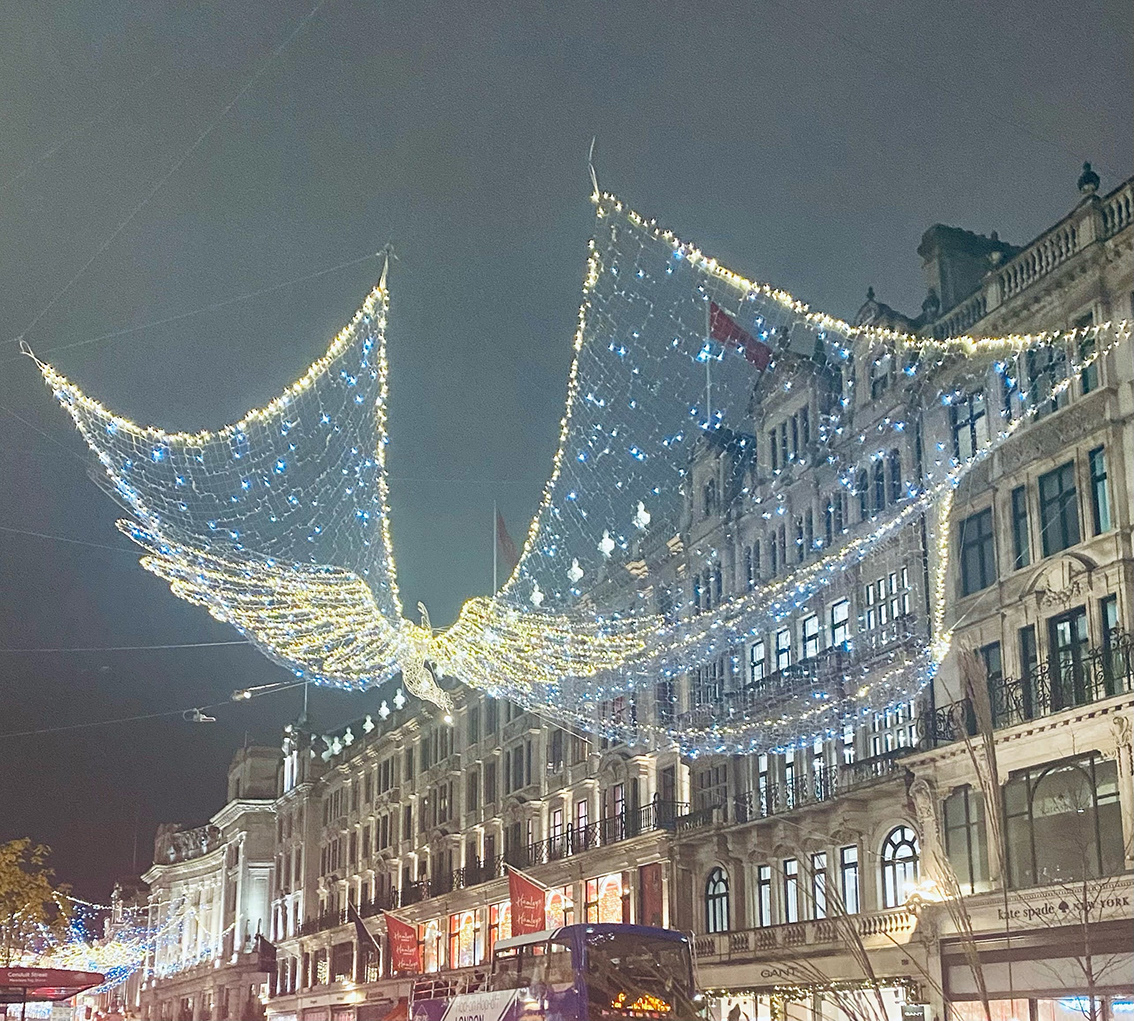 Some more amazing photos: