This week's photography club theme was:
Flowers
Mr Lax's special mentions:
What a way to start the new year! A huge selection of photographs to choose from with so much variety and so much talent. I'm really proud of all of you and especially like how you have approached the theme in different ways. You're all winners, but here are a few of the images that stood out to me the most...​​​​​​​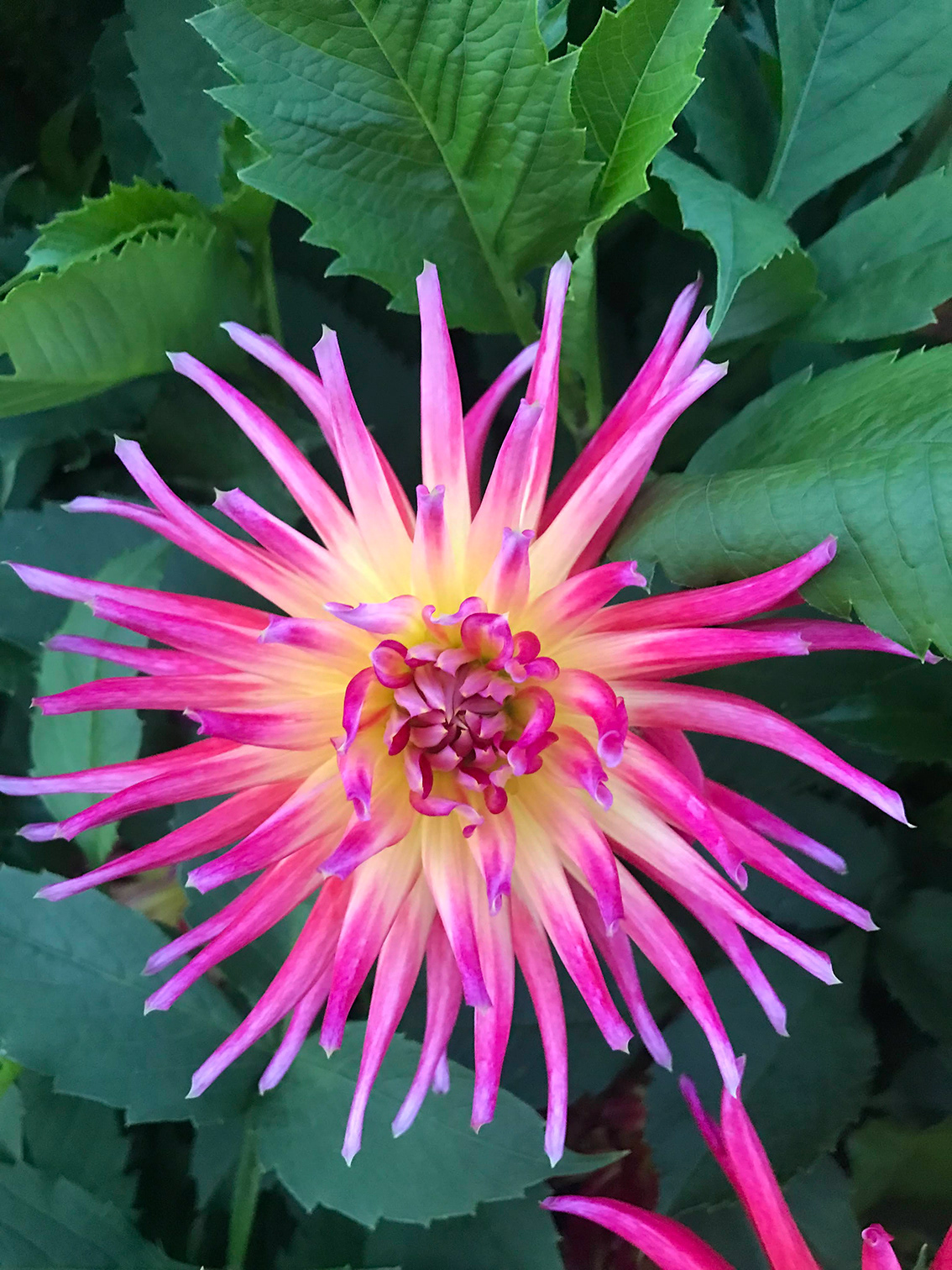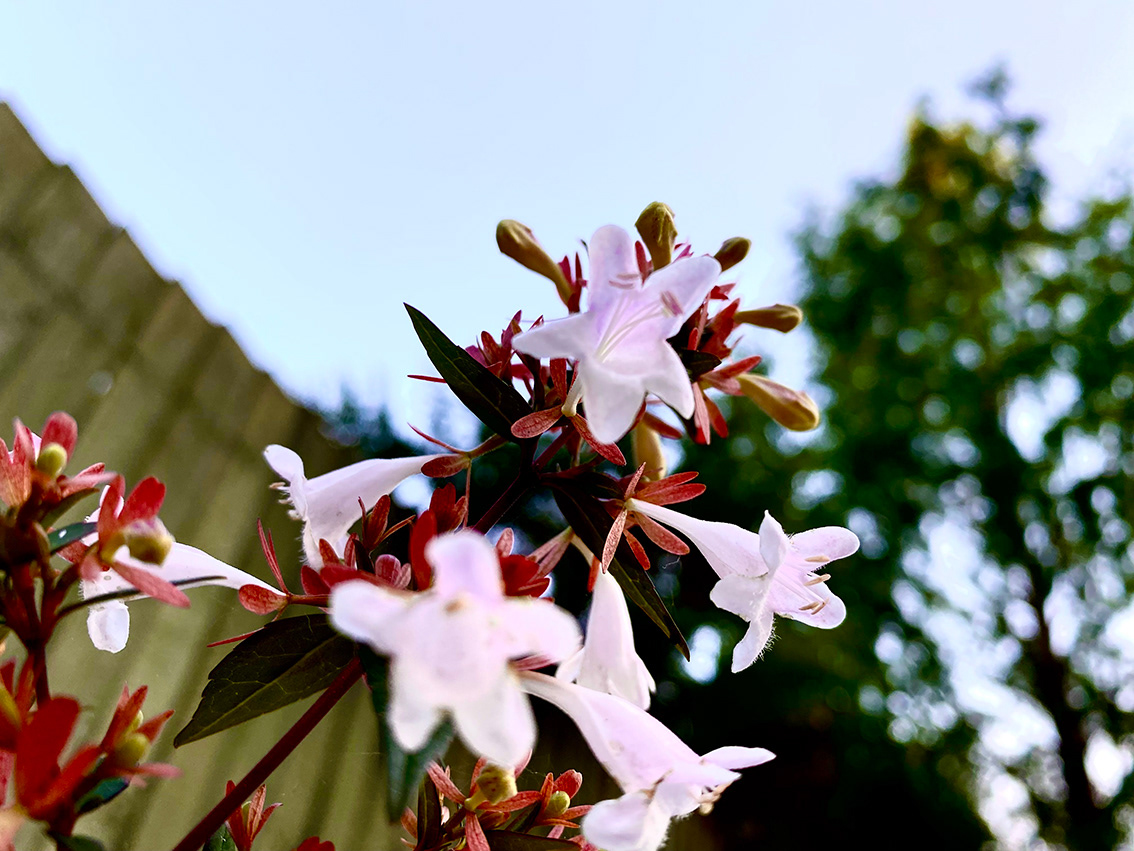 Many more amazing photos: