This week's photography club theme was: 
Depth
Mr Lax's special mentions:
As always, our talented photographers have interpreted this week's theme in a range of different ways and never cease to surprise me. Aimee has taken a photo of a pair of glasses, considering how lenses alter our depth of vision, while Emily and Grace have created an exaggerated sense of depth by using dramatic camera angles. Georgia has taken the theme most literally, looking at the depth of water, while also taking a superb photo of some stone arches leading into a courtyard. Great photos once again, everyone!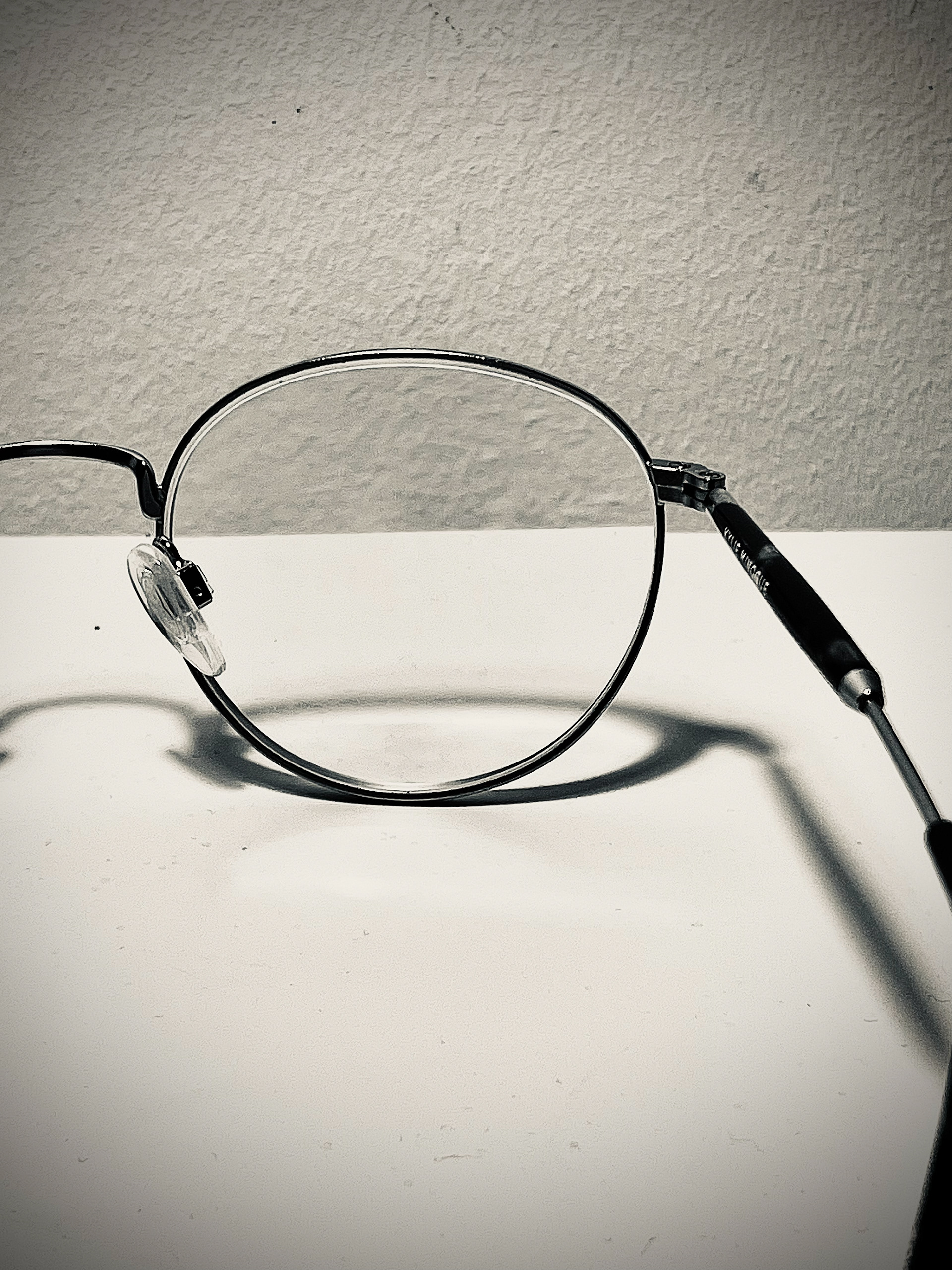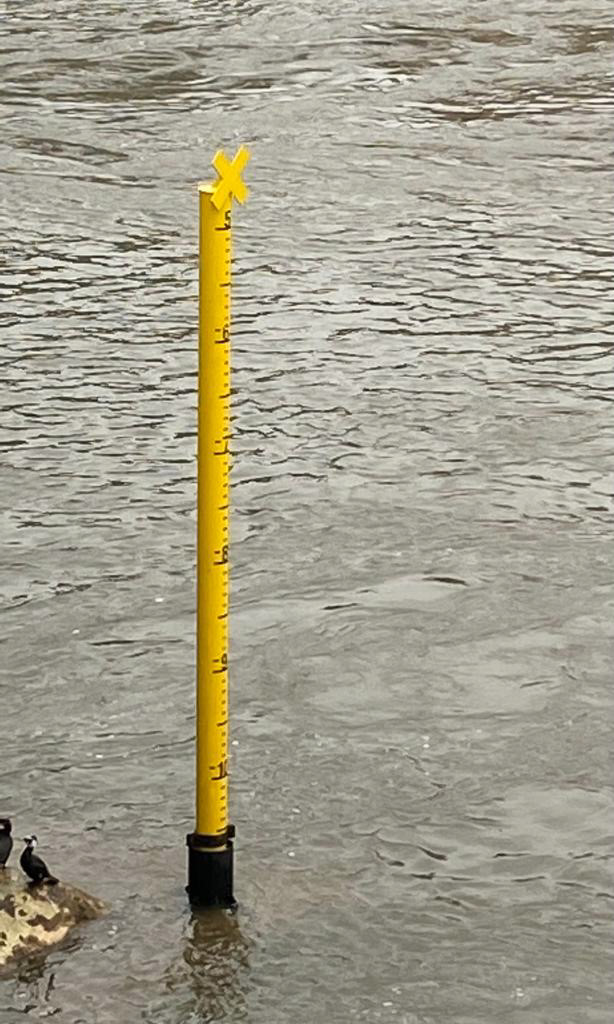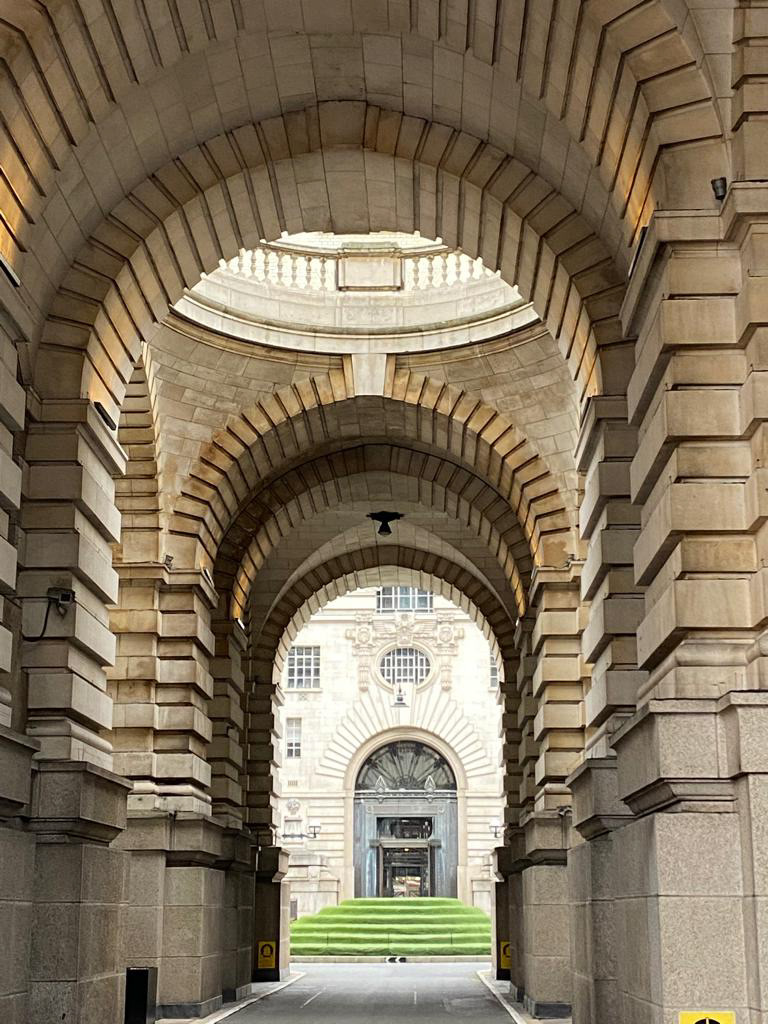 Some more amazing photos:
​​​​​​​