Spring Week 4:  Fill the Frame
This week's photography club theme was:
Fill the Frame
Mr Lax's special mentions:
Getting up close to things can reveal details and perspectives that you may not have known you could have. This week's theme encouraged our photographers to look more closely at the things around them, resulting in some really interesting and original images. Below are some of my favourites. Well done, everyone!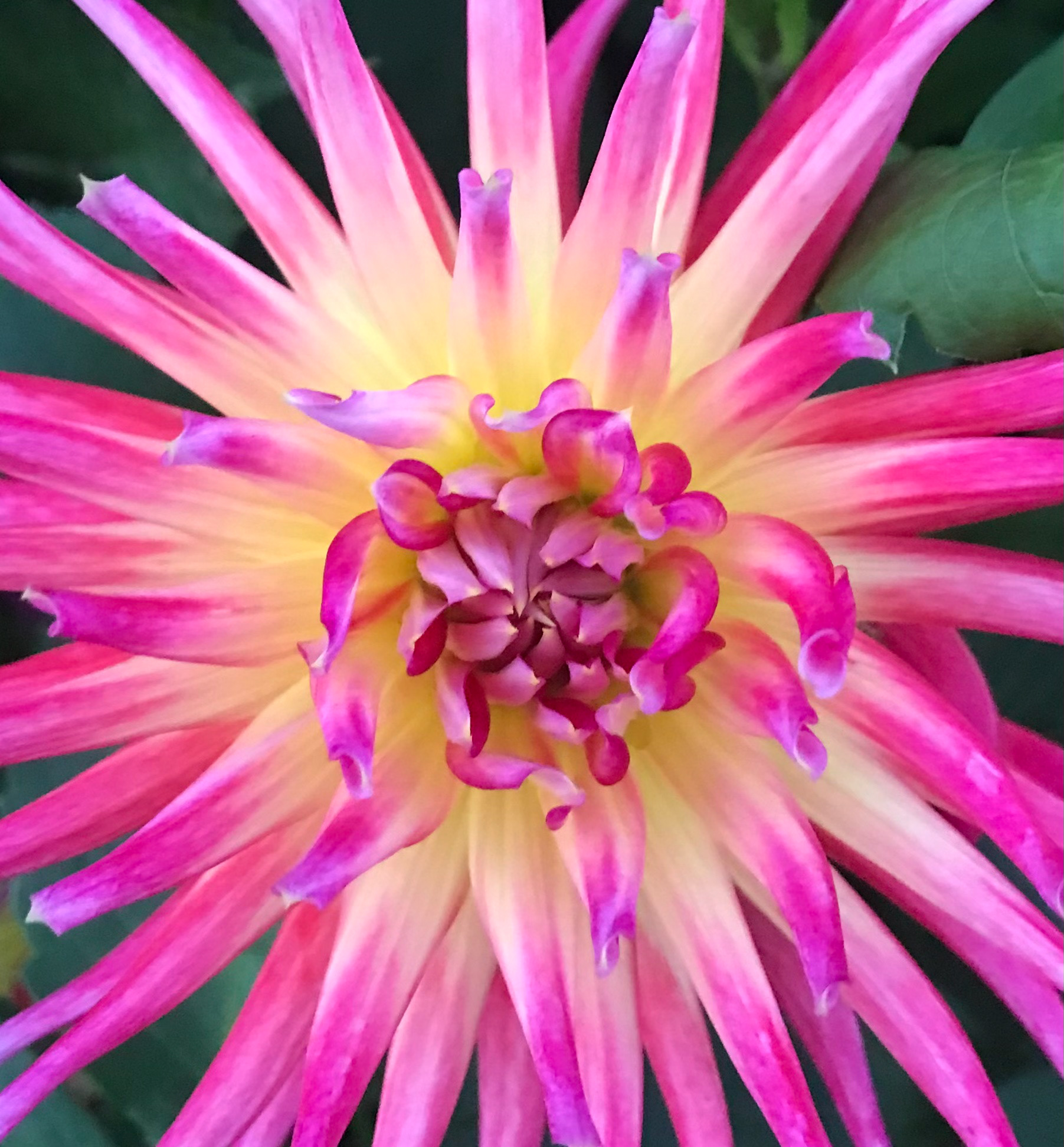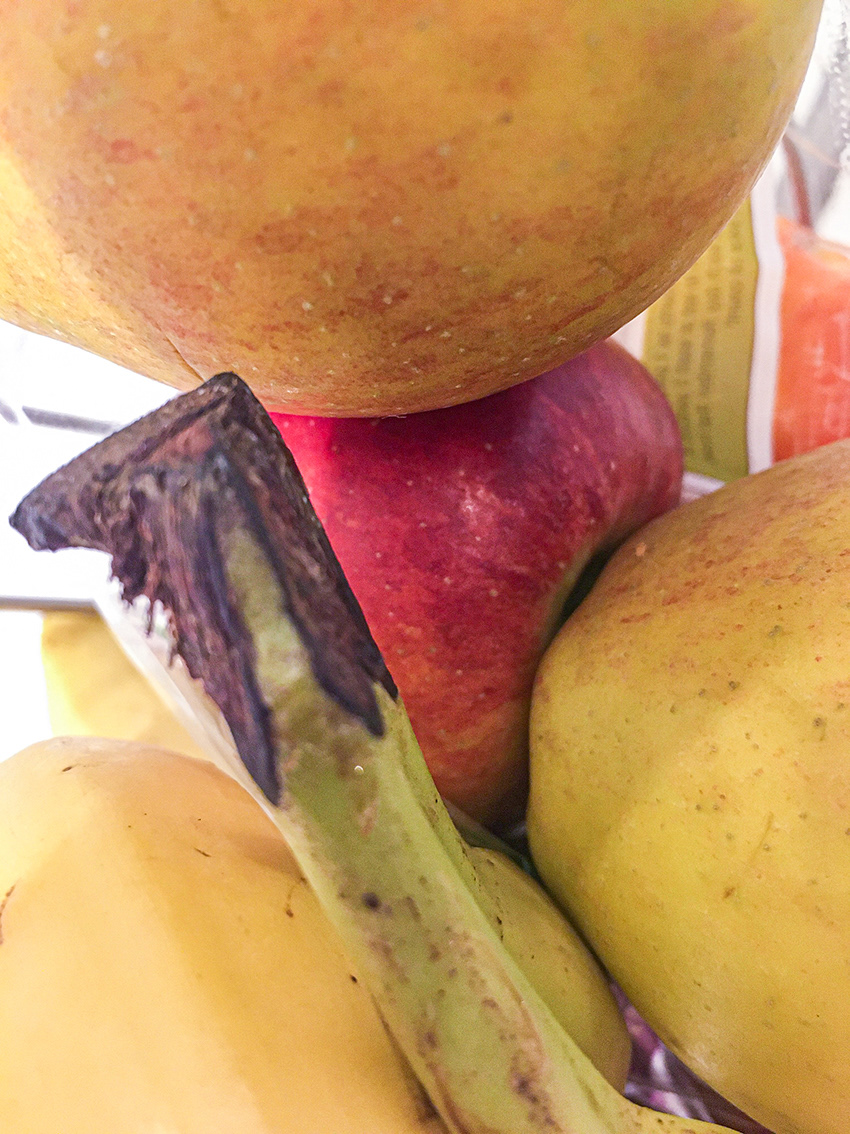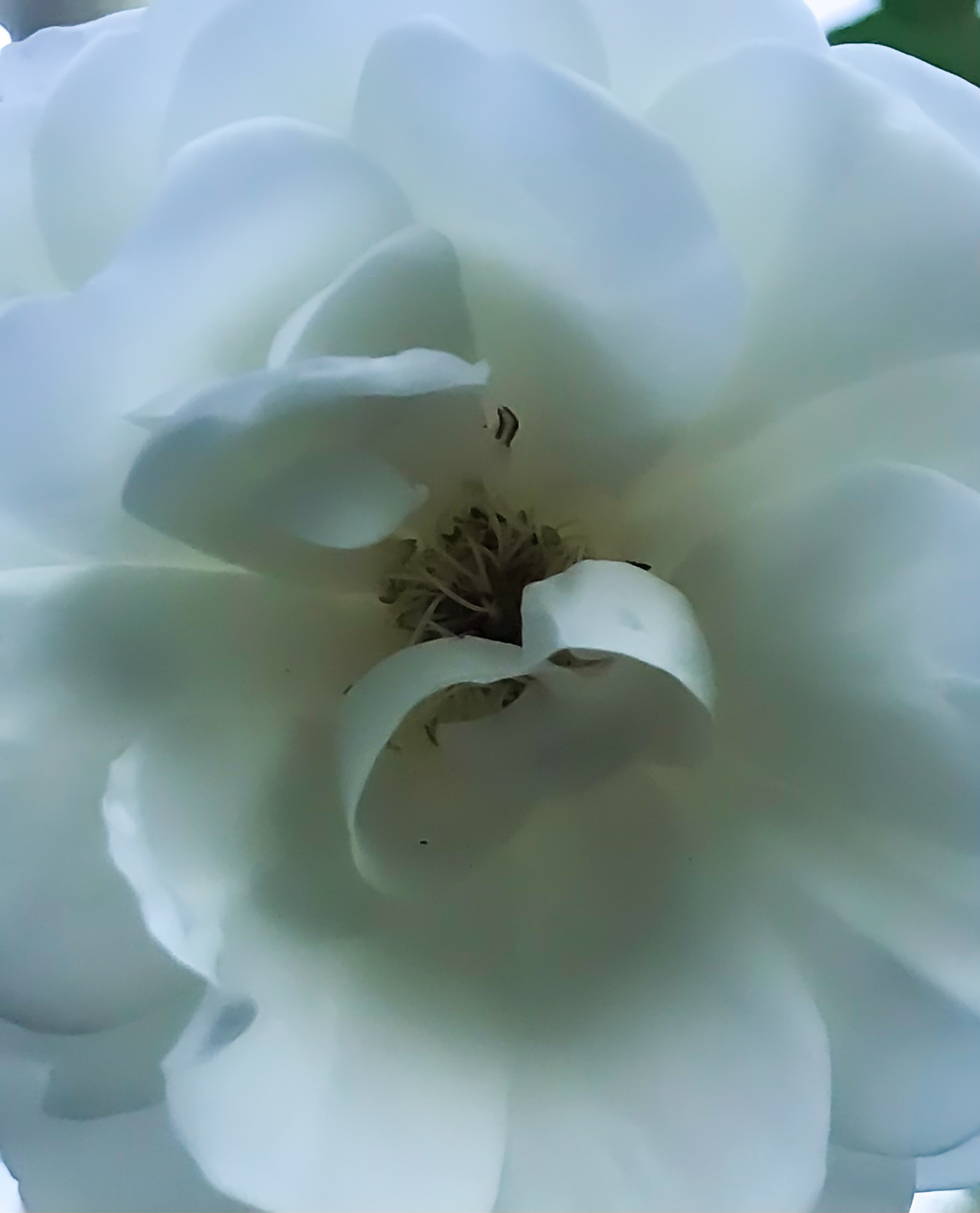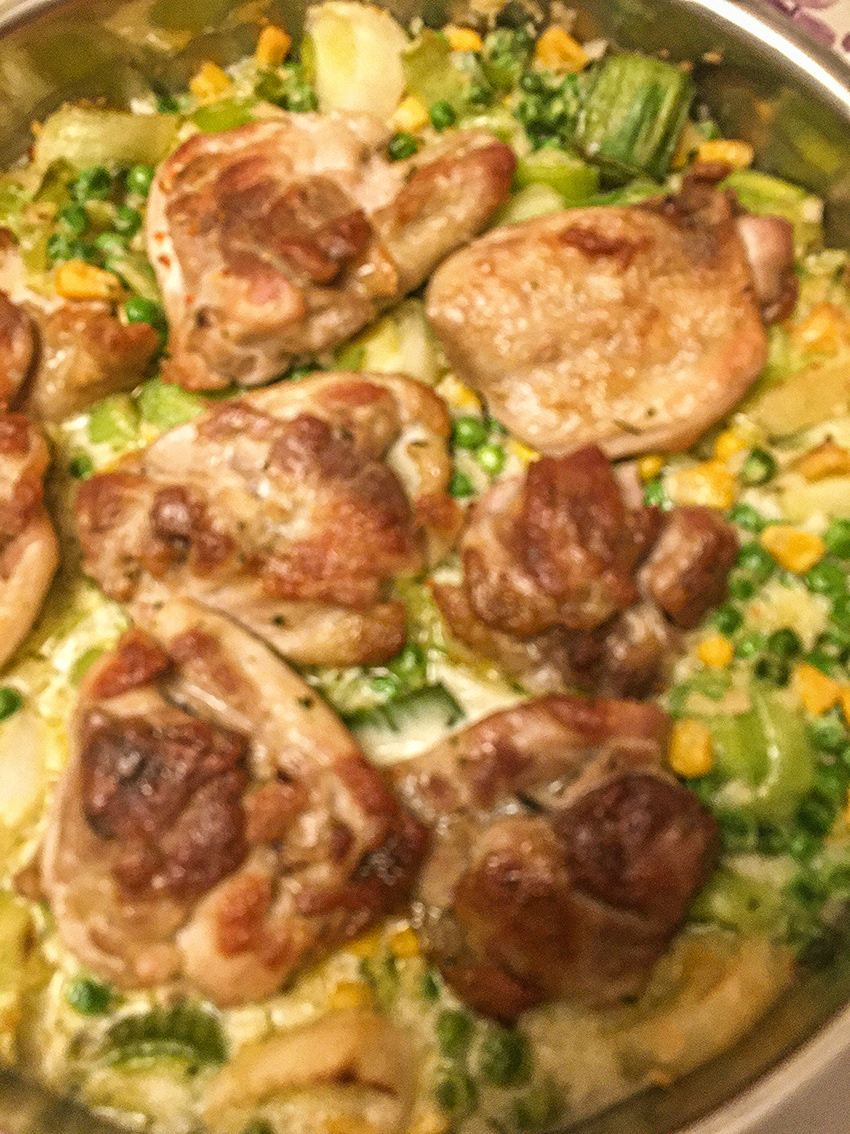 Some more amazing images: